Westlake Boys Lacrosse First Practice Lacrosse Donations put to use
Westlake Boys High School Lacrosse have started lacrosse for the 2012 College Sport Boys lacrosse season. Jack Hutton and Jim Collins have volunteered there time along with others to educate and teach the boys the skills they need to play Lacrosse. Some used United Lacrosse equipment donations was put to use in practice. A true team effort and nice to see another team playing lacrosse.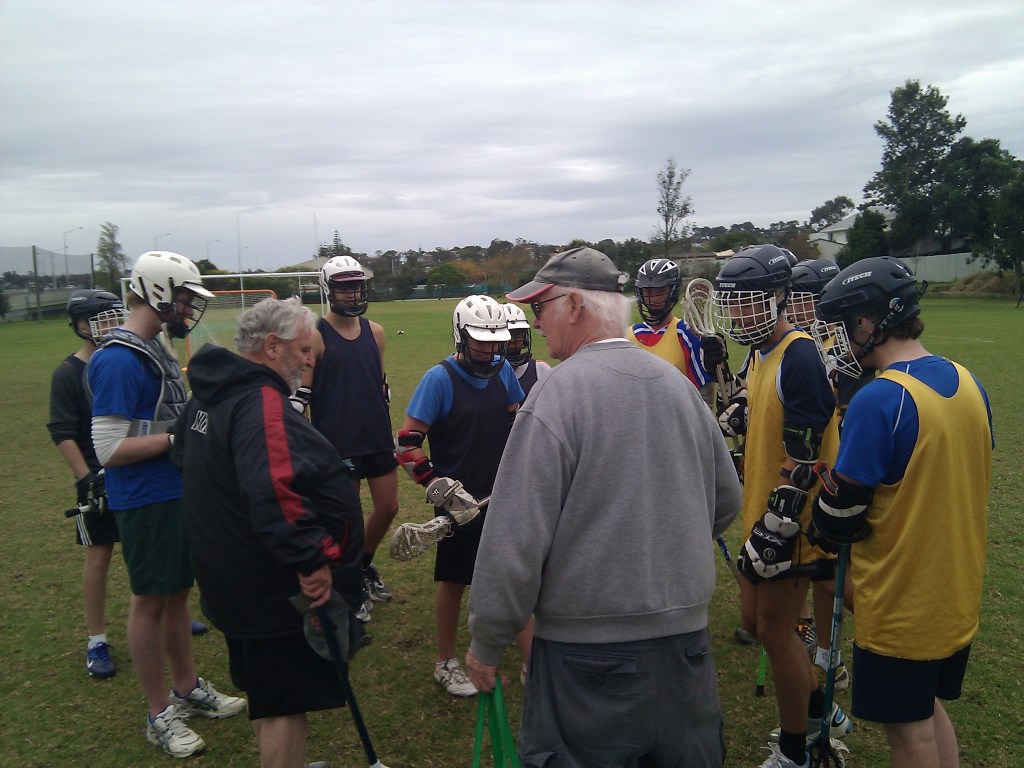 They came a long way in just two hours. After some line drills, we got right into the first Westlake Boys Hight School Lacrosse scrimmage. They all did well and had fun.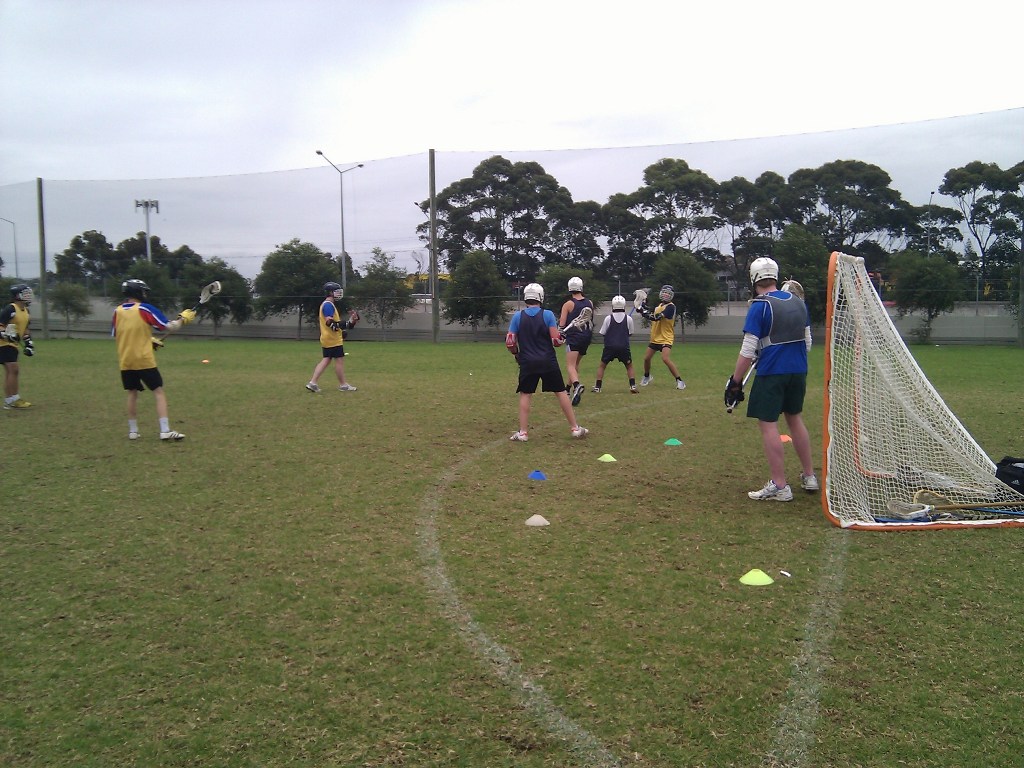 We had one goalie and G-Money stepped in at the far goal is you can see. These practices happend every Sunday for many weeks before the season started.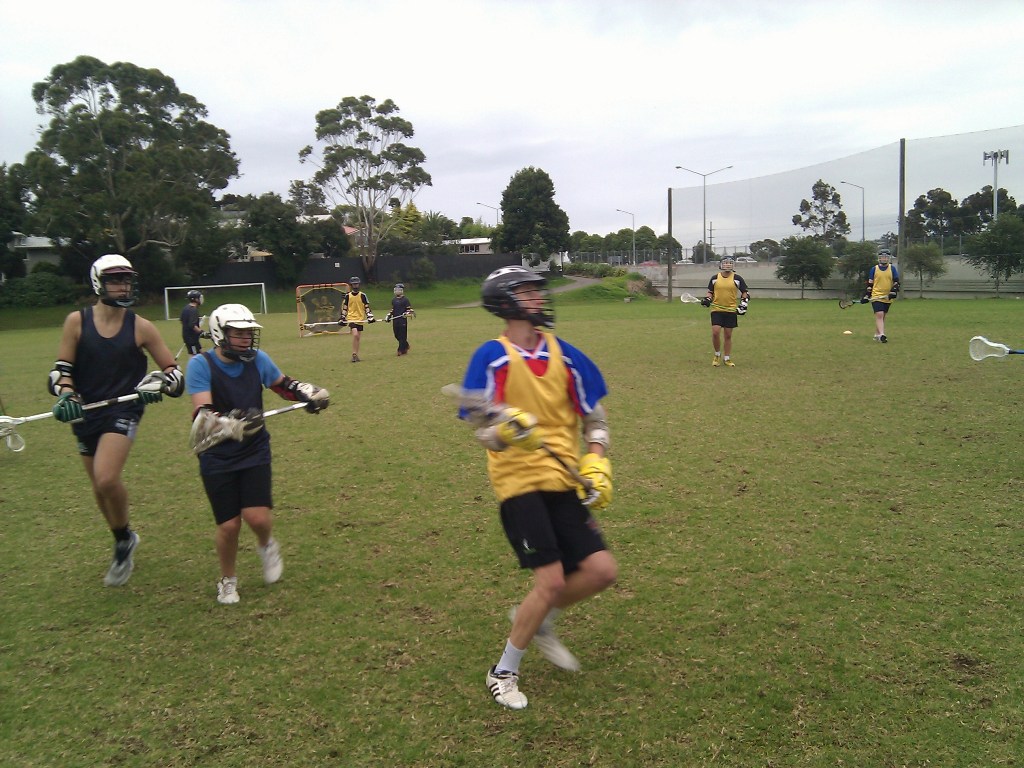 At the other end we had a Goalie in training who did a great job. Lucky to have someone who is able to step into the goalie role on the first day.